Appliance Repair Waddell Arizona
Accredited Appliance Rated 5.0 out of 5 stars based on 2 customer reviews
Samsung Refrigerator Labor Only.
Samsung Ref RF263TEAESG/AA 3 years old Filter tube and heater replacement.
LG DW LDP6797ST 3 years Service Call - Specialty.
WP DW WDT730EAHZ0 2 years Replaced the complete sump assembly.
GE Refrigerator freestanding PSCS5RGXCFSS Ref side is not cooling Found the issue to be the main control board primarily, but the refrigerator evaporator cover assembly is damaged from frost and the refrigerator drain trough is rusting out as well.

09/14/2020
I would have liked to see an itemized bill. The service was done in good time. I would & have recommended you to a neighbor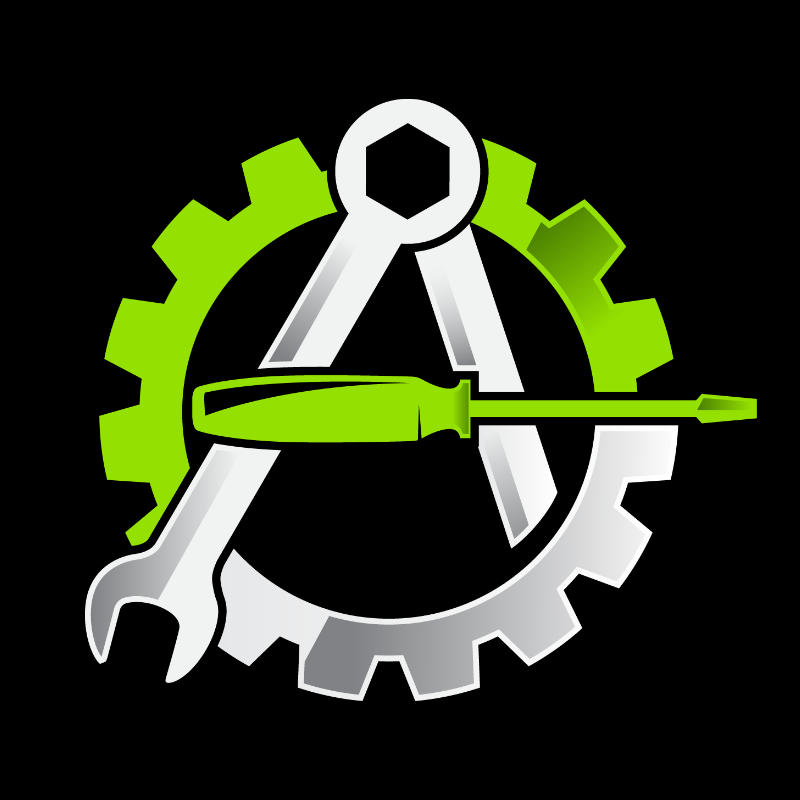 Good morning Nancy, thank you for your 5-star review of our appliance service and our technician Patrick. We are glad that we were able to service your GE Refrigerator. Give us a call anytime that you should need service.
Overall Experience

06/18/2020
Not only did he complete the repair and hook up that was needed in a clean and timely manner, he showed me how to clean some of the common areas that I wasn't aware I could do (without ruining something)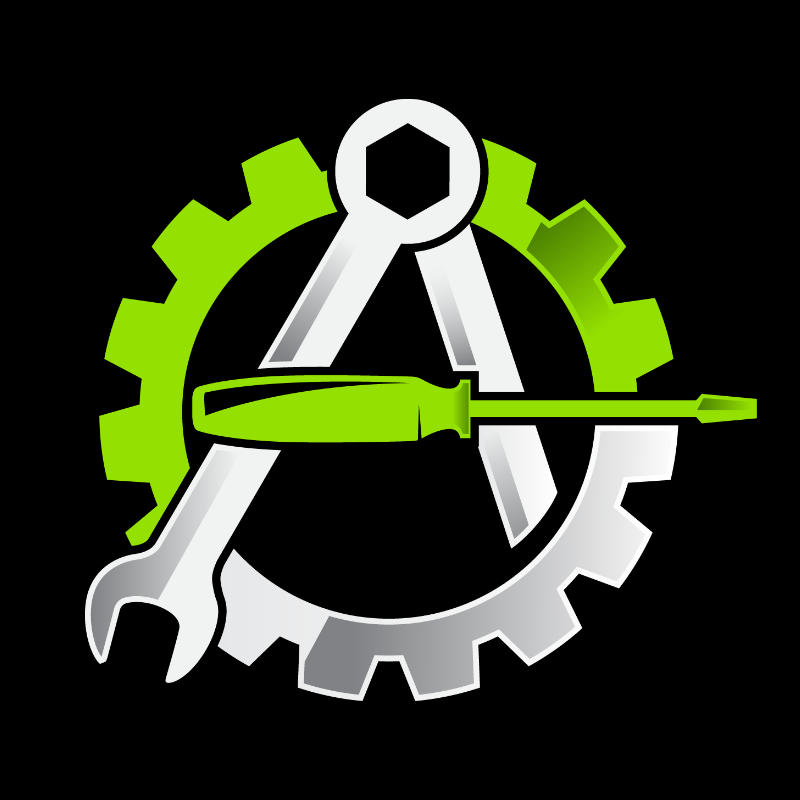 Thank you for your 5-star review of our appliance repair service. We appreciate your business. Give us a call anytime!
Overall Experience